The Cleveland Foundation recently launched its new strategic direction building on a decades-long commitment to racial equity and social justice. Our organization will continue to go beyond grantmaking and community engagement as we seek to create systems change locally and across our society. As a key example, we exceeded our $150 million social impact investing (SII) goal, announced in 2019, two years earlier than anticipated. This makes our program, which aligns social good with financial return to bring about social change, the second largest SII program among community foundations in the United States. As an expansion of this vital work, we're leveraging our full portfolio to advocate for progress in diversity among investment managers and corporate boards. Examples include:
Hiring diverse fund managers
In financial services, where women and Black, Indigenous and people of color (BIPOC) are underrepresented as fund managers, the foundation has made significant progress in our diversity, equity and inclusion management process. Since 2018, 40% of new hires in our Flagship Investment Pool have been diverse managers, and representation has increased tenfold since 2015. Diverse managers currently steward 21% of assets in that pool. Overall, $192 million, or 7.2% of our endowment investments, is currently managed by diverse fund managers. We define diverse managers as women or BIPOC individuals, and this is self-reported in our surveys. Statistics indicate that we have outperformance from our diverse managers.
Voting by proxy for diverse boards
The foundation is also bringing our influence to bear through proxy voting. If a slate of proposed board members has no female or BIPOC representation, it's our preference to vote against the nominating committee chair. This practice began in 2020 and has been adopted widely by many of the foundation's managers who retain voting authority via our investments.      
Formalizing a diversity commitment for investments
Recognizing that structural bias goes against our mission and threatens the health of our society, the foundation also adopted a diversity statement within our investment policy. We believe that an investment portfolio that is diversified not only by asset class – but also by the gender and racial diversity of those leading the assets – is more robust and supports stronger growth of investment assets.
We define diverse investments as those with 25% or more female or BIPOC owners. We consider female-owned firms regardless of geography and BIPOC in countries where these individuals are underrepresented. Investments with a diverse management team, (50% or more women or BIPOC individuals) are also included in our view as diverse. Larger, public institutional funds are also considered diverse if the lead portfolio manager is a woman or BIPOC individual.
For access to our diverse manager database or copies of our proxy voting preference or diversity investment policy, please contact ImpactInvesting@clevefdn.org.
Launching a diverse internship program
The foundation also launched a diverse finance internship program in 2019 to provide underrepresented students the opportunity to connect with local, national and international leaders in the investment industry. The program has partnerships with local and national universities with the goal of supporting diversity in business schools and building a more inclusive network of investment industry professionals.
Other recent social impact investing accomplishments
In 2020, the foundation launched a top-performing Racial Equity Investment Pool, (the first of its kind among community foundations), established a police brutality bond exclusion and adopted an Anti-Hate Group policy regarding grants from donor-advised funds. Read about these developments here. For more information on our Social Impact Investing Program, including the Socially Responsible Investment Pool, visit: www.ClevelandFoundation.org/Impact.
Cleveland Foundation Racial Equity Historic Milestones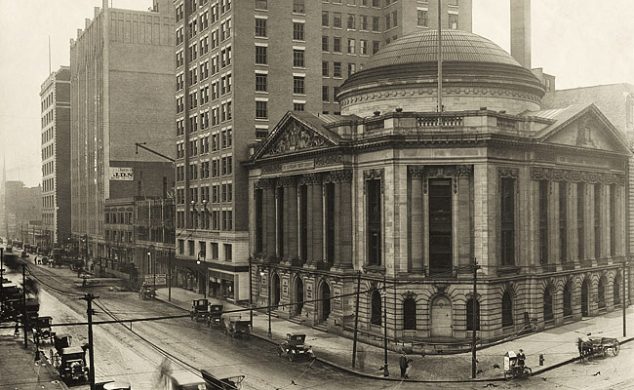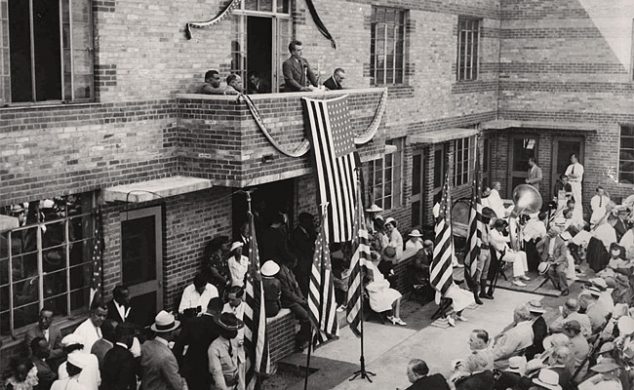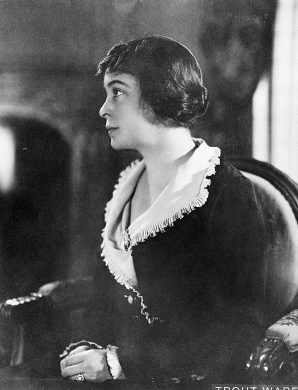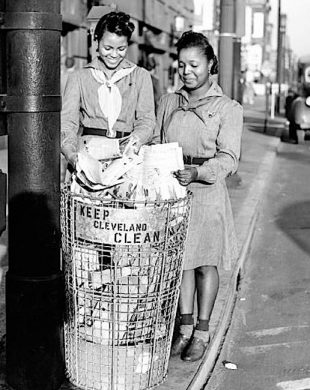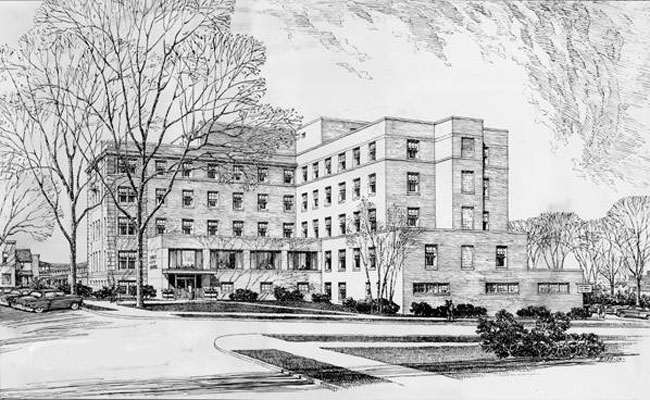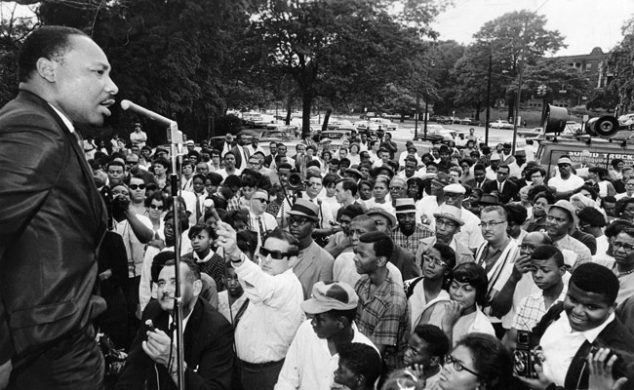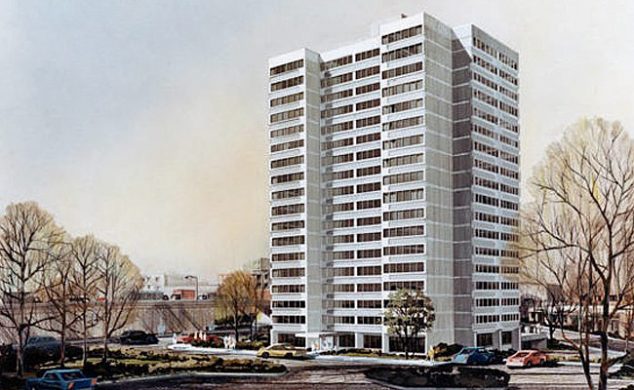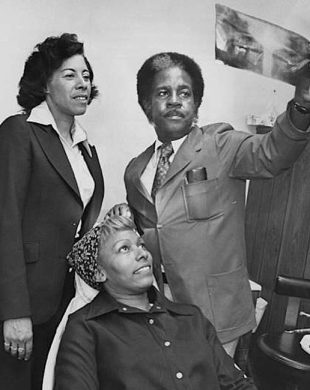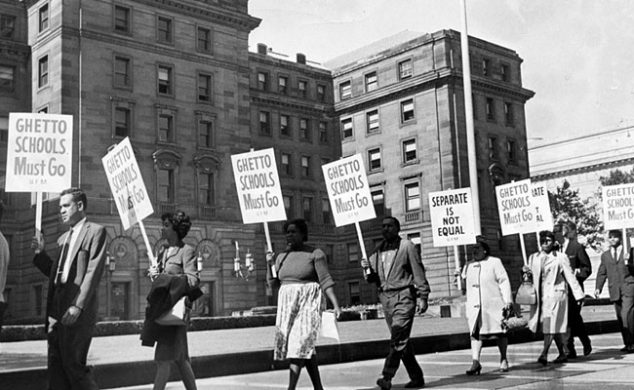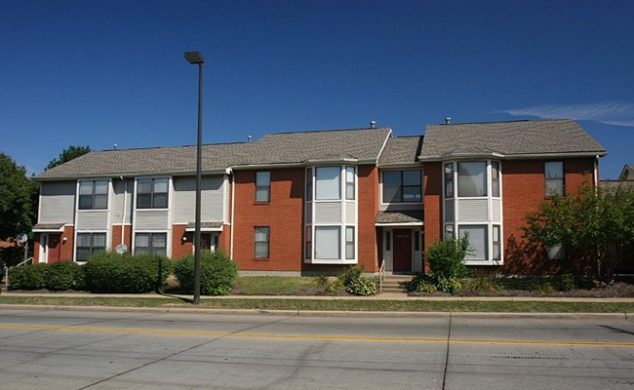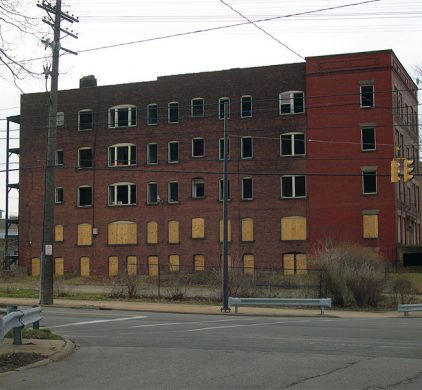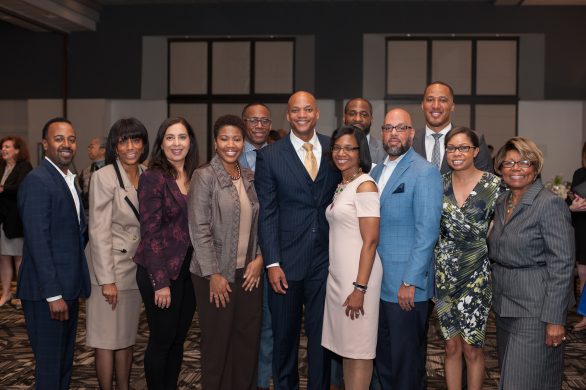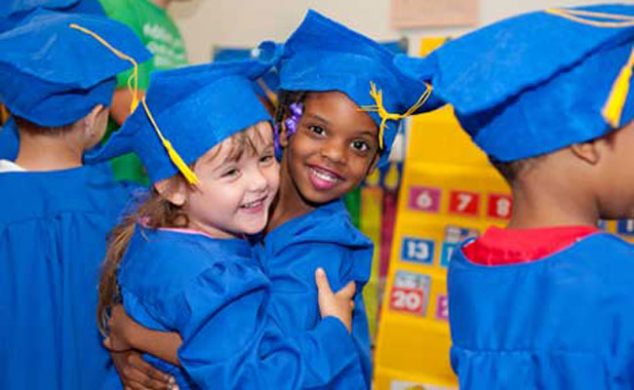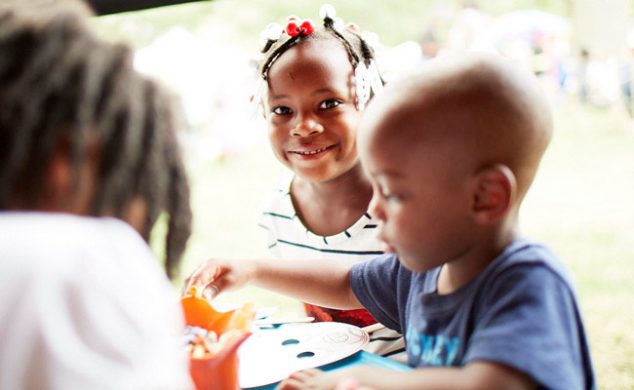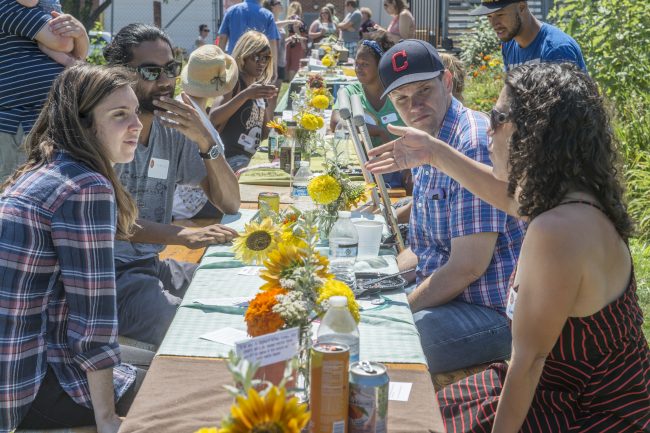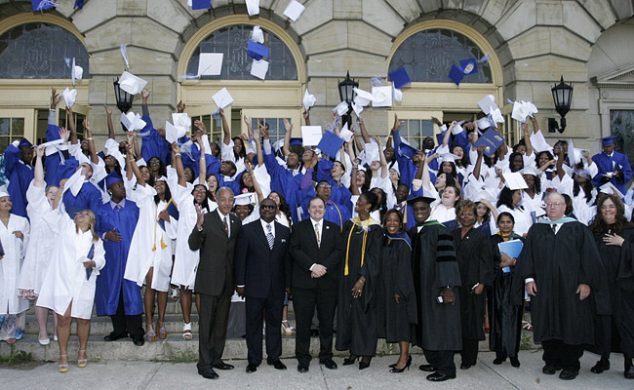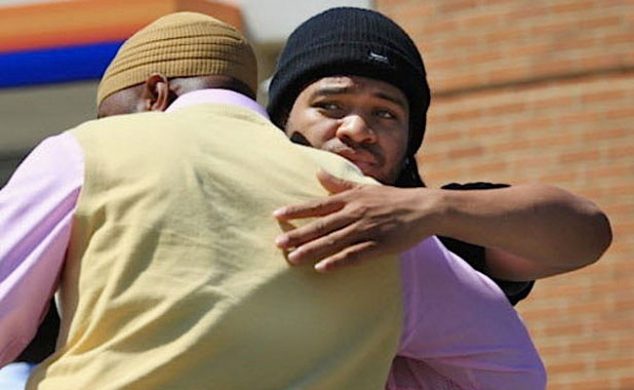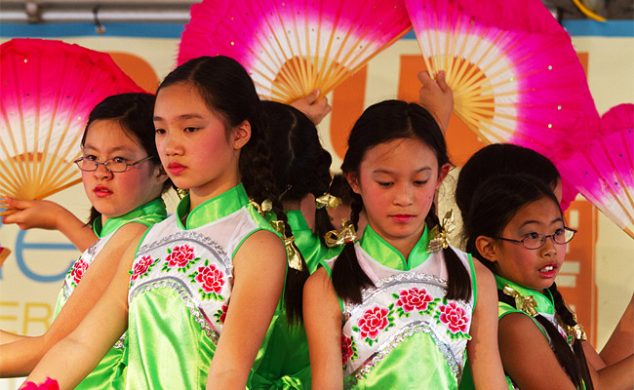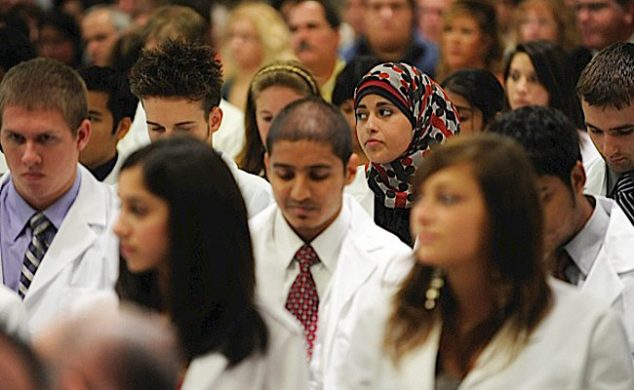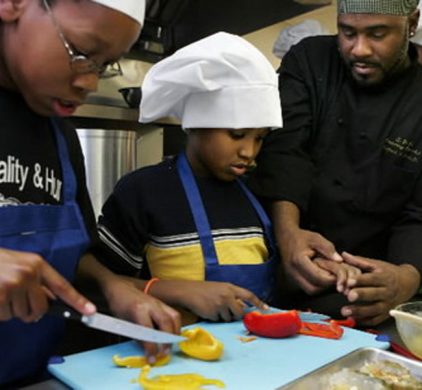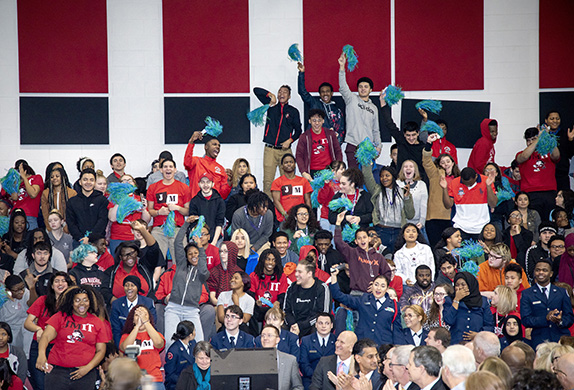 Looking to learn? Visit this post for a list of anti-racism resources or contact us at hello@clevefdn.org.