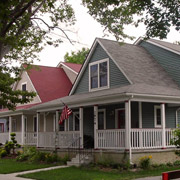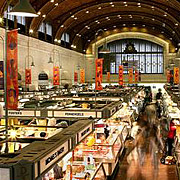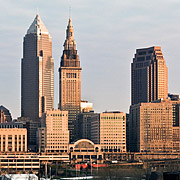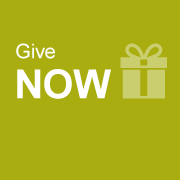 Give to Neighborhood Revitalization
Since our founding in 1914, place-based neighborhood work has been part of our vision. Our community relies on strong, healthy, safe neighborhoods. We have invested more than $75 million since 1988 to help Clevelanders rebuild, revitalize and reimagine their neighborhoods.
Places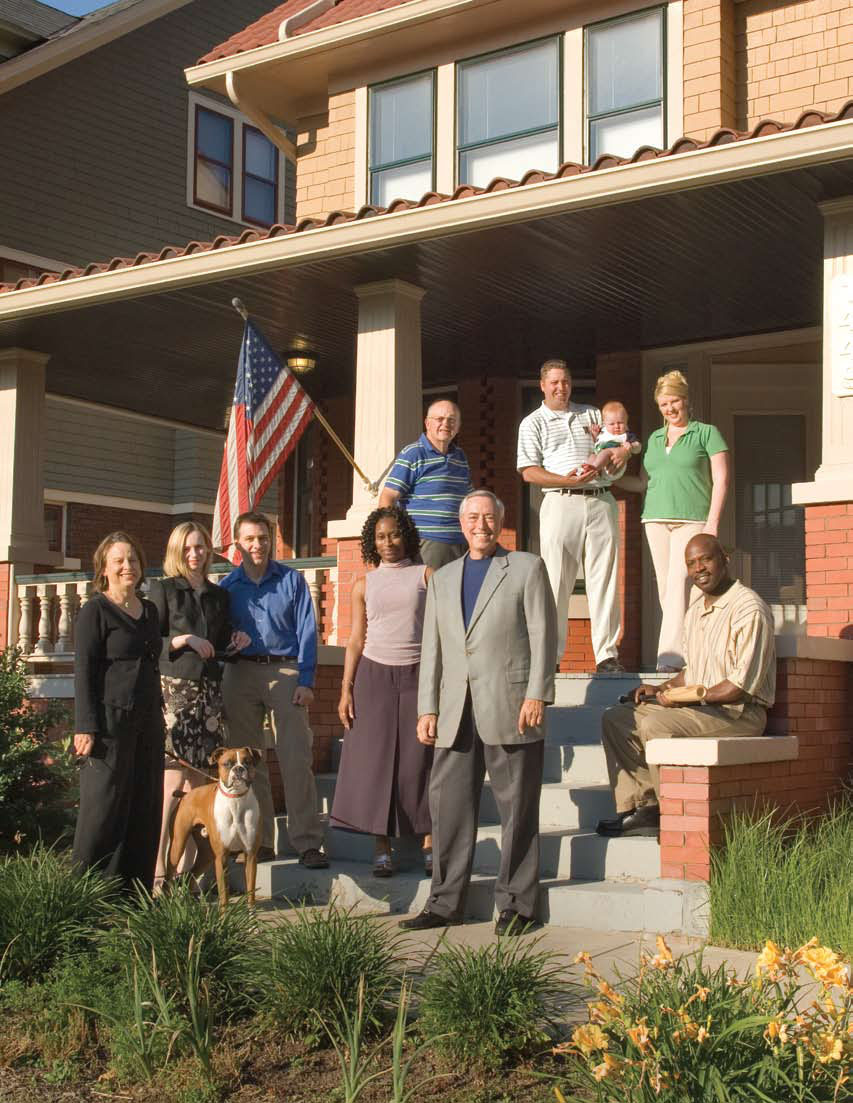 Enhance Cleveland's livability by supporting neighborhood-based projects
Cleveland Neighborhood Progress:
A nationally recognized community development intermediary that works to revitalize neighborhoods in Cleveland and foster inclusive communities of opportunity. Since its founding in 1988, we've granted $58 million to support Community Development Corporations working on housing, development, jobs, safety, and other essential neighborhood projects and needs.
Downtown Cleveland Alliance:
Championing business development and attracting residents to create a vibrant downtown.
MidTown Cleveland:
Reignite this link between Downtown and University Circle to develop a dynamic, seamless neighborhood that champions innovation and technology.
Parks, Public Spaces and Third Spaces:
We've supported the development and revival of public spaces, including Cleveland Public Square, the Cleveland Metroparks, and the Cleveland Foundation Centennial Lake Link Trail.
Partnerships
Convene partnerships to meet neighborhood challenges with neighborhood solutions
Greater University Circle Initiative:
Leveraging the economic strength of University Circle anchor institutions to spread and build personal wealth and neighborhood development
Greater University Circle Community Health Partnership: Collaborationbetween Case Western, University Hospitals, and the Cleveland Clinic with the community to address infant mortality in Hough and lead poisoning in Glenville.
Birthing Beautiful Communities: a community-based doula program that guides local women at high risk for infant mortality through pregnancy and the first year of a baby's life, at no cost.
Purpose Built Communities: Partnership between the Cleveland Foundation, St. Luke's Foundation, Neighborhood Progress, and Famicos Foundation, and the Cleveland Metropolitan School District to develop Glenville and Buckeye-Woodhill through a national neighborhood revitalization model.
People
Build and share power among neighbors
Neighborhood Connections:
Established in 2003 by the Cleveland Foundation, and one of the largest community building programs in the country that invests in resident-led projects in Cleveland and East Cleveland.
Grantmaking: A committee of neighborhood residents review local projects for small grants between $500 – $5,000. $7.5 million grants have been given to date. Nationally considered best practice.
Neighbor Up: A network of nearly 2,000 active members working to solve important neighborhood issues in Greater University Circle.
Storytelling: Support of neighborhood-rooted storytelling projects, including Making Our Own Stories, a podcast supported through the foundation's Minority Arts & Education Fund, and the "Neighbor Up Spotlight" podcast focusing on members of Neighbor Up.