Cleveland's Neighborhoods and Communities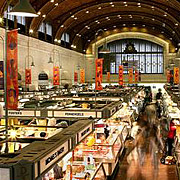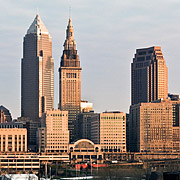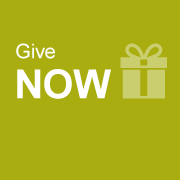 Give to Neighborhood Revitalization
The Cleveland Foundation invests in organizations and projects that invigorate Cleveland's neighborhoods through supportive collaborations. Our goal is to enhance Cleveland's livability that will maintain economic and racial inclusion for residents and businesses by providing desirable housing and retail options, quality schools, transportation, and employment. 
RECENT GRANTS
Cleveland Metroparks, $200,000
To support the first phase of the historic Coast Guard station at Wendy Park renovations. Phase 1 of the renovation will restore the exterior and grounds of the Coast Guard station in alignment with National Register of Historic Places standards and will enhance public access to the lakefront by providing additional educational and recreational programming at the station.  
Our Approach
People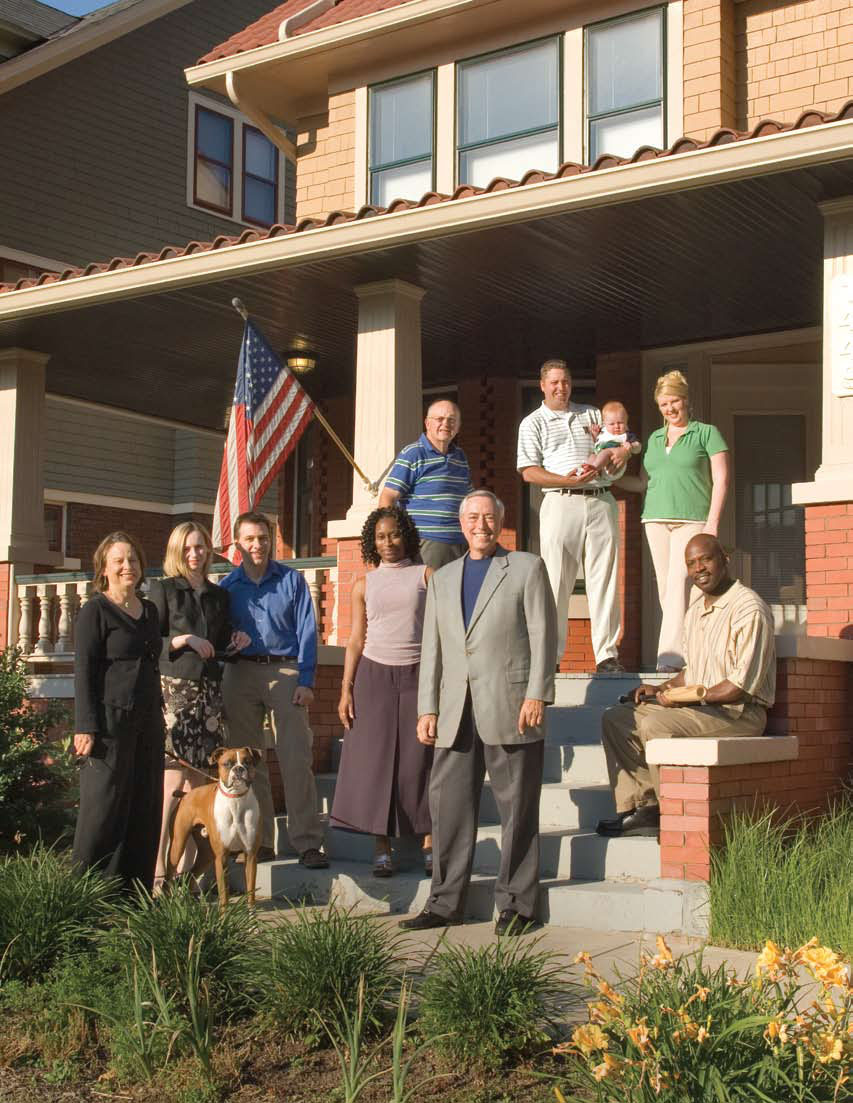 We invest in people through Neighborhood Connections, an innovative, nationally recognized community-building program established by the Cleveland Foundation in 2003. With one of the largest small grants programs in the nation, Neighborhood Connections invests in resident-led projects that improve Cleveland and East Cleveland neighborhoods. Grants range from $500 to $5,000 per project. Since 2003, more than $7.5 million has been invested in more than 2,300 projects.
In 2011, Neighborhood Connections expanded its community-building work to include the Cleveland Foundation's Greater University Circle Initiative, which led to the launch of the powerful Neighbor Up Network with almost 1300 members. Neighbor Up bridges boundaries across race, class, ethnicity and neighborhoods and works to connect residents, institutions and businesses. Neighbor Up members are working in teams around issues of lead abatement, infant mortality, building wealth and creating beautiful community spaces.  
Neighborhoods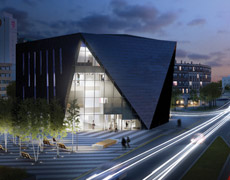 Since 1988 the foundation has invested more than $65 million to ensure more Clevelanders are living in vibrant neighborhoods. We support community development corporations, Cleveland Neighborhood Progress, Cleveland Housing Network, Downtown Cleveland Alliance, MidTown Cleveland, and The Greater University Circle Initiative. 
In 2005, The Greater University Circle Initiative (GUCI), led by the foundation, built strong institutional partnerships that include Case Western Reserve University, Cleveland Clinic, University Hospitals, the City of Cleveland, Greater Cleveland Regional Transit Authority, other local philanthropies, financial institutions, and community groups. The goal is to stimulate investment in the seven neighborhoods surrounding University Circle. The neighborhoods include: Buckeye-Shaker, Central, Fairfax, Glenville, Hough, Little Italy, and portions of East Cleveland.
GUCI's strategies include:
Physical Development that includes the completion of the UpTown District, and three transit projects: the reconfiguration of East 105th & MLK; Cedar Hill Red Line RTA Station and the Little Italy-University Circle RTA Station. Other efforts include targeted investment in Circle North, Little Italy and in the Health-Tech Corridor and adjoining neighborhoods.
Inclusive Growth through the Economic Inclusion Management Committee currently co-chaired by Case Western Reserve University and Cleveland Clinic, a nestled table of partners from several organizations are working on priorities to support Hire Local (Evergreen Cooperatives, NewBridge Cleveland Center, Step Up to UH, Welcome to Fairfax), Buy and Grow Local, and Live Local – the Greater Circle Living (Employer Assisted Housing Program).
The Cleveland Foundation collaborates with private and public partners who are eager to invest in the people, places, and innovative ideas that make Cleveland unique.
5 Minutes With…India Pierce Lee
What were some of your childhood ambitions? 
I wanted to be a flight attendant. I actually ended up as an air traffic controller for a number of years.
How did you get into community development? 
In the 1980s, a councilman asked me to help build houses in his ward. Even though I had no experience at the time, I took him up on his offer and began to learn the nuances of community development from the ground up.
How did you end up at the Cleveland Foundation? 
When I saw the job description, it perfectly matched my experience. Ronn [Richard] and Bob [Eckardt] laid out their plans and their commitment for community development and showed me how sincere they were about changing the community.
What's a typical week like for you? 
Consistently busy, lots of meetings, presentations but so many opportunities to learn from others and share. Everyday is different and it is fun. The best part is knowing we are here to serve and to make a difference in the loves of others. 
Why do you enjoy the work that you do? 
The staff is really committed. We work across all the different sectors – education, arts, human services. Ronn, Bob and the board are very supportive and willing to put the resources behind it. Working with so many committed partners who have a vision for the future of this city.