Advisor Toolkit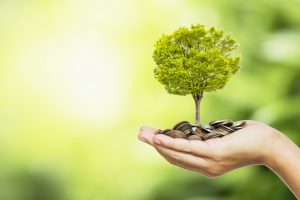 Please click to download the following resources in our toolkit, and do not hesitate to contact us with additional questions.
Professional Advisor Events
The Cleveland Foundation sponsors or co-sponsors several events for professional advisors throughout the year. Some of the events allow the advisors to earn continuing education credits in their fields of law, accounting, financial planning or insurance. Please check our website and look for our mailings regarding upcoming events. To stay in touch please, sign up for our Professional Advisor e-newsletter via the button below.
Creating Impact e-newsletter
Looking for fresh insights on charitable giving strategies for you and your clients? Check out recent issues of Creating Impact, our e-newsletter for professional advisors:
Sign up for our Professional Advisor e-newsletter.
Advisor FAQs
Establishing a New Fund
Investment of Funds
Donor-Advised Funds
Gifts to the Cleveland Foundation
Planned Gifts