For the past 25 years, the Cleveland Foundation has worked with our donors to enhance the lives of residents in Lake and Geauga Counties, providing more than $32.8 million in grants. At the December 18, 2015, meeting of the Cleveland Foundation board of directors, the board reiterated our commitment to Lake and Geauga Counties by approving an enhanced process for grantmaking in these counties that offers greater flexibility and responsiveness to funding requests, with the possibility for more dollars and increased access to Cleveland Foundation staff to help with technical support and strategic counsel.
Community Responsive Grants
The foundation requires all grant applicants to submit an online grant inquiry, outlining basic information about the proposed project. These Community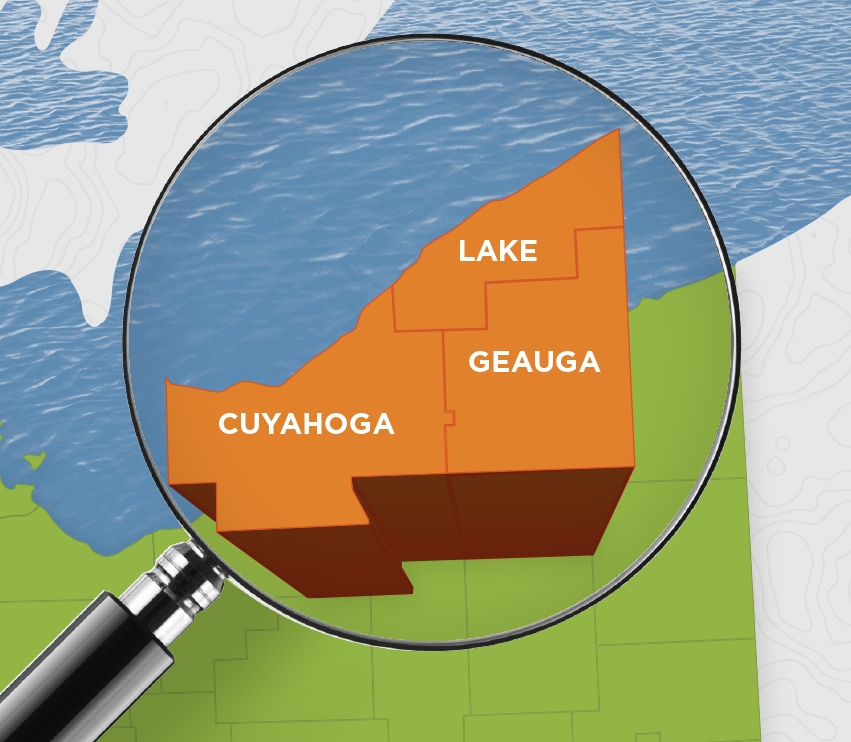 Responsive inquiries may be submitted at any time. We recommend submitting one inquiry per proposed project. If it is determined that your project fits the foundation's guidelines, you will be asked (within a few weeks) to submit a full application. Please note that an invitation to submit a full application does not guarantee funding at any level.
Request for Proposal
The foundation has released the 2023 Request for Proposals for grants from the Lake-Geauga Fund. Applications will be accepted Aug. 14-Sept. 25, 2023. 
Do you have questions about the Lake-Geauga Fund or the application process? You can watch a recording of our recent technical assistance session here:
The Role of Donors
The partnership that has grown among donors, community leaders, and nonprofit organizations promises a brighter future for Lake and Geauga counties. Learn more about becoming a Cleveland Foundation donor.
Lake-Geauga Committee of the Cleveland Foundation
Jane Neubauer, Chair
Owner, Sugar Pines Farm
Ali Adinaro
Marketing & Fundraising Event Manager, SMART Recovery, USA
Richard J. Frenchie
President, The Frenchie Group
Tracy Jemison
Community Partner
James W. Patterson
Owner & President, Patterson Fruit Farm
Angela Spalsbury
Dean and Chief Administrative Officer, Kent State University
Nicole Parker
Assistant Dean for Field Education & Community Partnerships, Mandel School of Applied Social Sciences at Case Western Reserve University