Our #SummerOfPurpose blog series follows this year's Cleveland Foundation Summer Interns as they spend 11 weeks working with Cleveland-area nonprofit and public sector organizations. In today's blog we hear from Caroline Carulas, who spent her summer working with Evergreen Business Services where she was integrally involved in market research, investment fund, and reporting projects related to the work of Evergreen's for-profit and non-profit entities.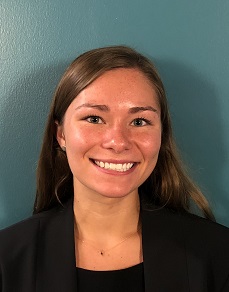 Name: Caroline Carulas
College: Bucknell University
Hometown: Shaker Heights, OH
Internship Host Site: Evergreen Business Services
Why did you initially decide to participate in this internship program?
I am a huge Cleveland fan and have been interested in nonprofit work since high school. The ability to explore nonprofit work in the city that I love, with the support of the Cleveland Foundation and my fellow interns, has been an unbelievable opportunity. I have learned about not only my organization, but all other host organizations, demonstrating how many people and organizations are advocating for our city.
What has been the most valuable aspect of your internship experience?
The most valuable aspect of my internship experience, with both the Cleveland Foundation and Evergreen, has been the ability to network. I have met a multitude of interesting people in the nonprofit and for-profit sectors, impact investing world, and members of our community.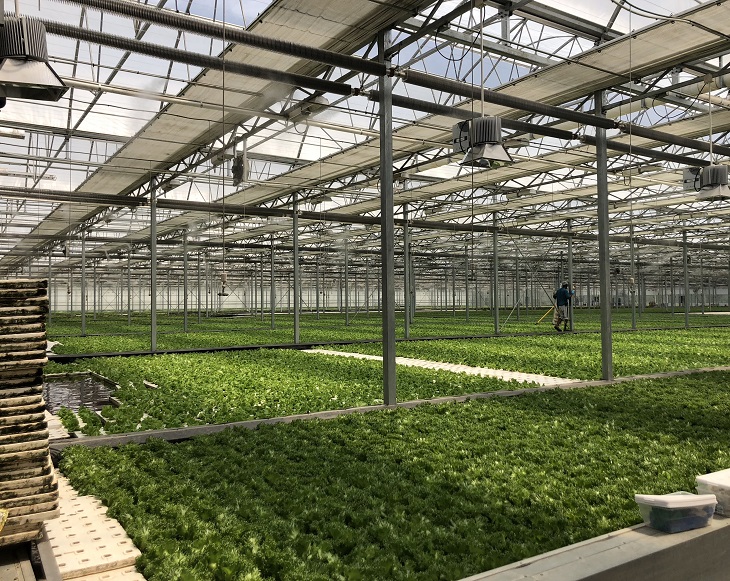 What has been the most challenging aspect of your internship experience?
Prior to my internship, I had very little understanding of employee ownership and how Evergreen works with its for-profit portfolio companies. Therefore, during my first few weeks, I spent much of my time researching, reading, and asking my supervisor many questions as to how employee ownership operates and how Evergreen creates these employee-owned portfolio companies. Although I found it challenging initially, this research was essential as a foundation going forward throughout my internship.
When you're not working, what do you enjoy doing around Cleveland?
I am most likely planning my next meal. I am an expert on all things involving Cleveland food and especially ice cream. From the West Side Market for Ohio City pasta, fresh vegetables and desserts, to Gordon Square's Astoria and Sweet Moses, and Shaker Square's Yours Truly, I know all the best places and love to explore new ones.
How has this internship helped you grow professionally?
I have been extremely fortunate to shadow my supervisor closely and observe his extremely busy schedule on a day-to-day basis. I have learned that I prefer a career that allows me to work on challenging and unique projects that make every day different, keep me on my feet, and allow me to meet new people.
What's your favorite public space in Cleveland?
I love Edgewater Park, especially in the evening for sunset. It has an unbelievable view of Cleveland and Lake Erie that is so picturesque during summer!