On July 13, hundreds of guests gathered at Severance Music Center for an historic annual meeting marking a dynamic year at the Cleveland Foundation. Focused on the theme "Opening Doors: Renewal, Reinvention & Responsibility," the program celebrated the grand opening of the foundation's new headquarters in MidTown as well as a historic leadership transition as Ronn Richard prepared to retire after 20 years as president & CEO and pass the torch to his successor, Lillian Kuri, who became the foundation's 10th president & CEO on Aug. 1.   
Opening doors to a bright future for all
"Part of my journey is to eradicate racism, sexism and all forms of oppression from the profession and the built environment." – Pascale Sablan 
As this year's Sally and Bob Gries Keynote Lecturer, architect and activist Pascale Sablan shared her vision for making the built environment more equitable and just.
Sablan, who led the community engagement effort during the design process of the new Cleveland Foundation headquarters, joined Lillian Kuri onstage to discuss representation in the field of architecture and the power of design justice. You can watch their full conversation below. And check out this video that tells the story of the foundation's new headquarters and the many people who made the project happen.
Celebrating transformative community leadership
Ahead of his retirement on July 31, Ronn Richard delivered a heartfelt State of the Community Address reflecting on his 20-year tenure at the foundation. Local leaders celebrated Ronn's leadership with a video tribute that played during the meeting – watch it here.
Richard also presented this year's Homer C. Wadsworth Award for exceptional community leadership to Felton Thomas, Jr., executive director & CEO of Cleveland Public Library.
Showcasing local creativity and talent
Extraordinary performances from classical guitarist Damian Goggans and students from Tri-C's Creative Arts Academy bookended the meeting, highlighting the creativity and talent being fostered through local Arts Mastery programs supported by the foundation.
In case you missed the meeting, or if you just want to enjoy again, you can watch the full program here:
Annual Meeting 2023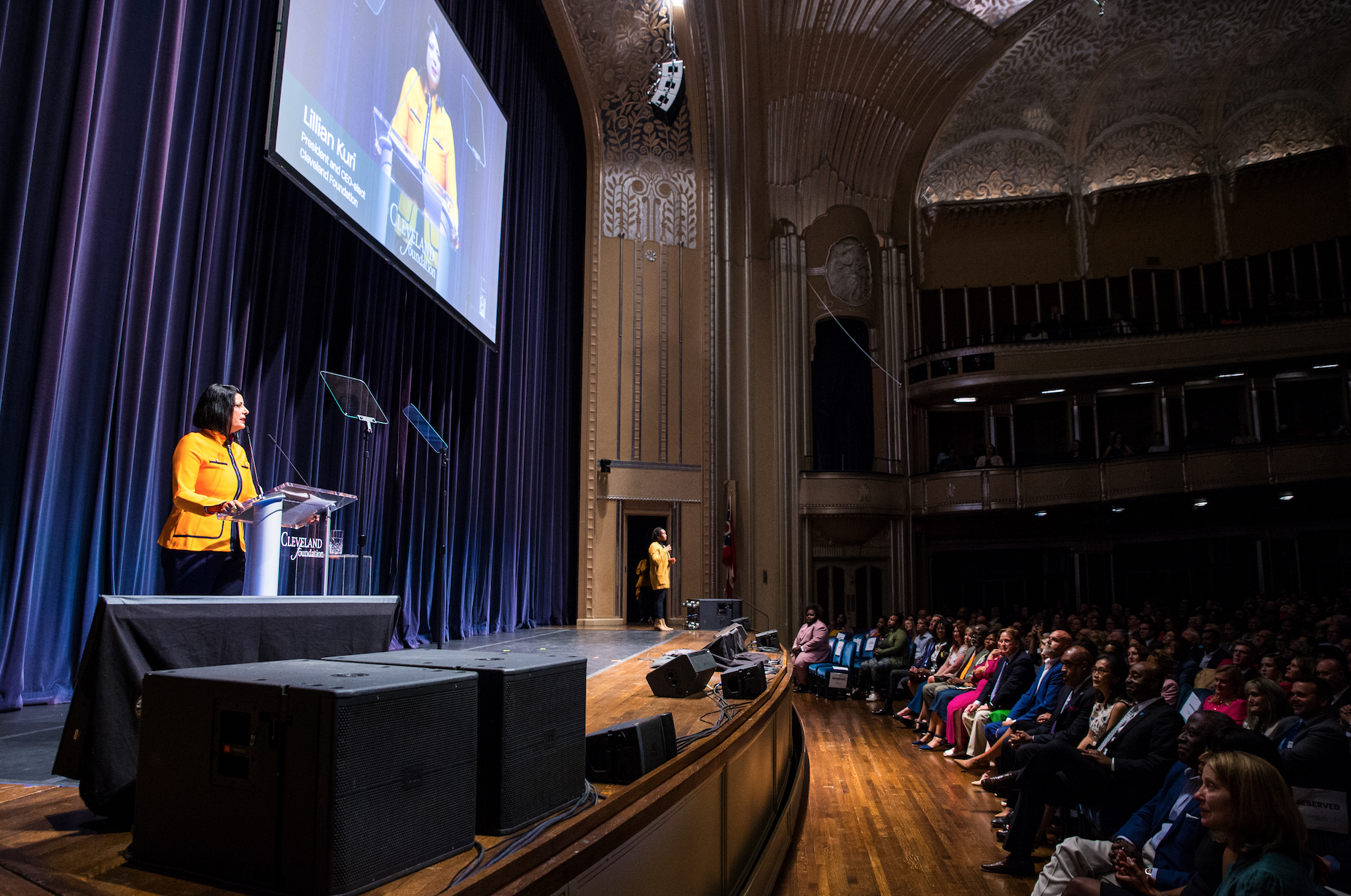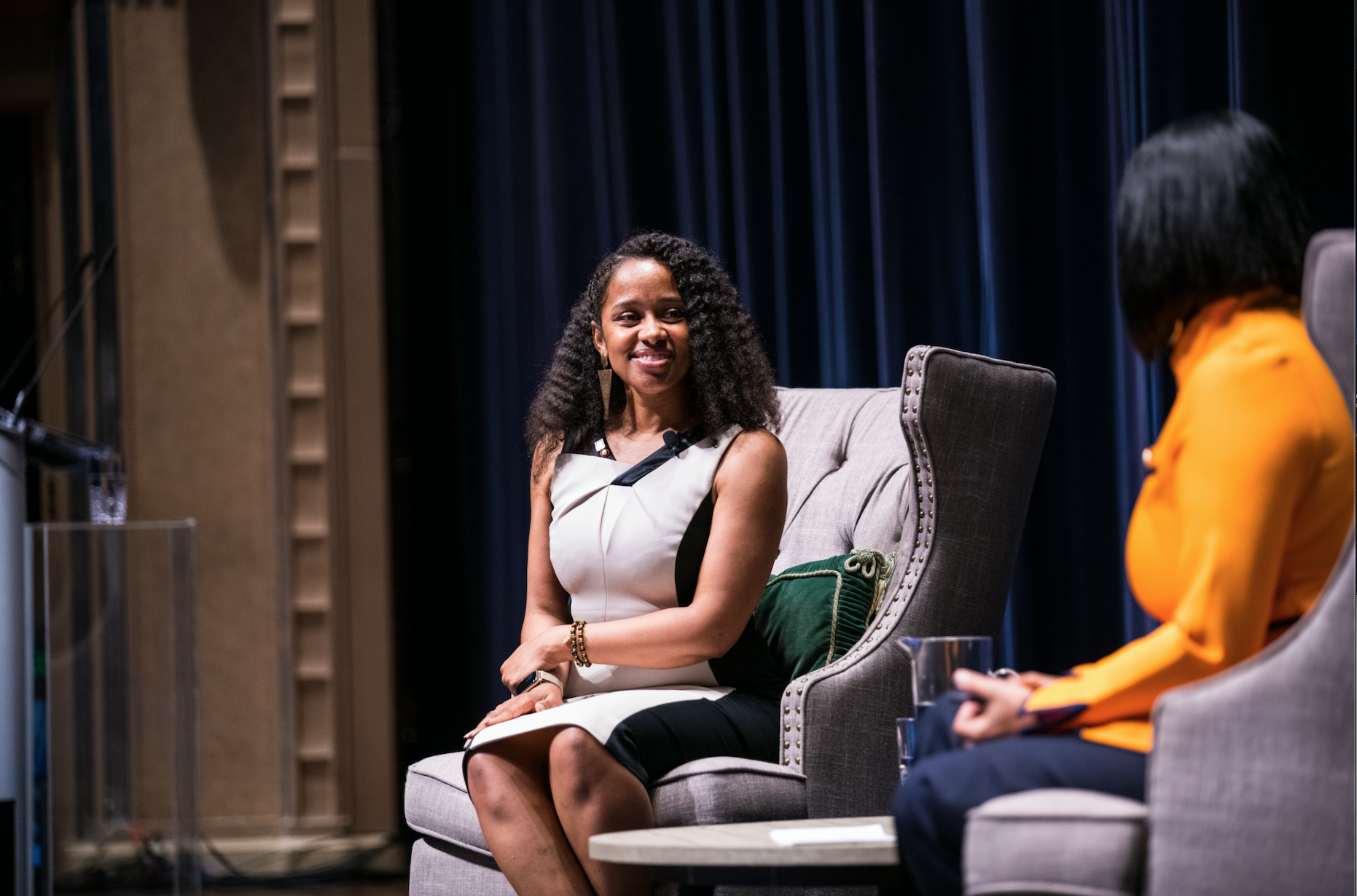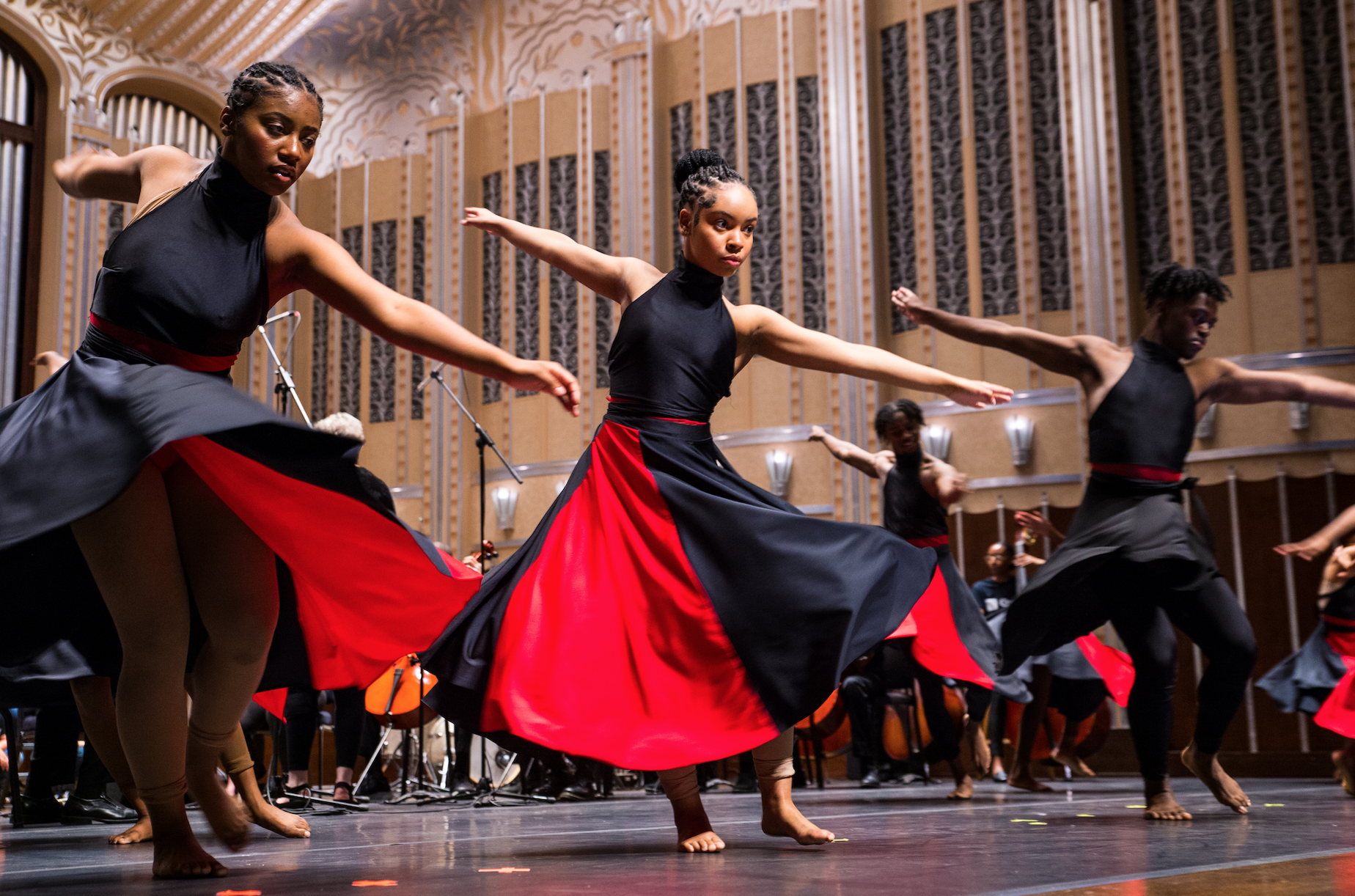 Want more news from your community foundation? Sign up to receive our monthly newsletter here.